Description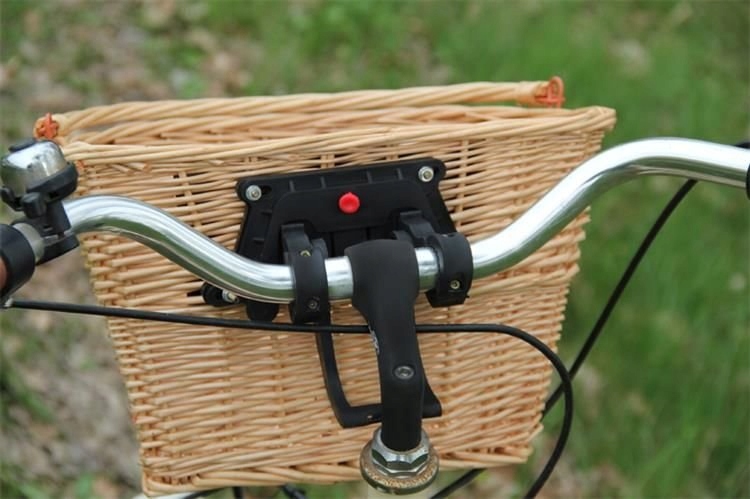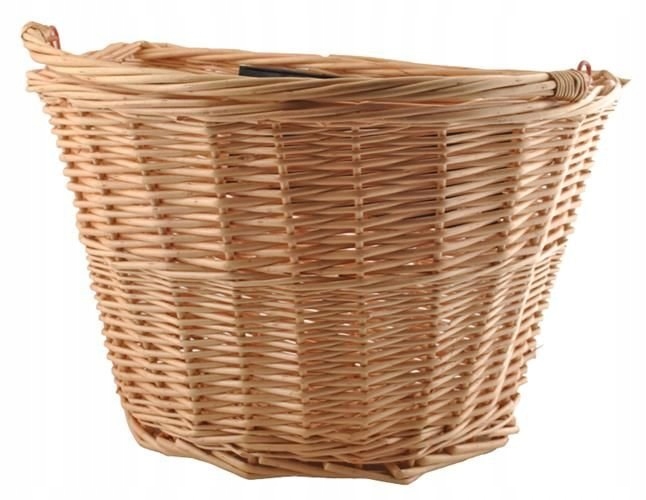 WICKER BIKE BASKET CLICK type
It looks great when attached to a bicycle – a beautiful, stylish wicker basket for a bicycle is not only a very aesthetic accessory, but also a practical accessory that will allow you to transport the necessary things with ease.
WICKER BIKE BASKET SHOPPING REMOVABLE BASKET Brand Another brand
WICKER BIKE BASKET SHOPPING REMOVABLE BASKET Weight 450 g
THE CART OFFER HAS MANY ADVANTAGES:
– EASY ASSEMBLY – it is mounted to the steering wheel using the CLICK type handle.
– CAPACITY – it can easily fit all the necessary accessories, a net, and even a bag.
– COMFORTABLE HANDLE – after detaching from the bicycle, it can be conveniently carried.
– HIGH CAPACITY – a bicycle can withstand a load of up to 5 kg, when held in the hand – up to 10 kg!
WICKER BASKET FOR A BIKE SHOPPING REMOVABLE BASKET Width 35 cm
WICKER BIKE BASKET SHOPPING REMOVABLE BASKET Dominant color beige
SPECIFICATION:
Fits bikes with wheel sizes: 20 ", 24", 26 ", 27″, 28 "
Mounted to the steering wheel using a "CLICK" type handle
Very roomy, easily fits a bag, has a convenient carrying handle
AVAILABLE COLOURS: